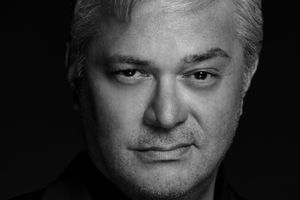 0:00/2:49

0:00/3:27

0:00/4:54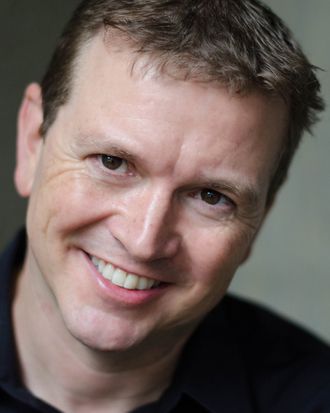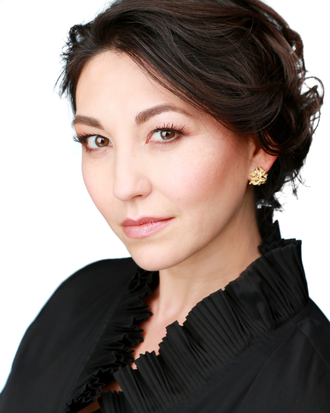 ---
COMPOSER'S NOTE
Most of us know James Joyce as a novelist, the writer of Ulysses, A Portrait of the Artist as a Young Man, and Finnegans Wake. But he was also a lyric poet, whose beautiful verses bear the indelible stamp of his musical talent and training. (By all accounts, Joyce was a superb tenor!)
In 2019, I wrote a cycle of ten art songs on Joyce's poems, which I released as part of my 2020 album on the AVIE Records label, At That Hour: Art Songs by Henry Dehlinger. I later arranged three of those settings—Night Piece, Strings in the Earth and Air, and Bahnhofstrasse—for mixed chorus and piano for my friend Thomas Colohan, artistic director of the Washington Master Chorale. They premiered on October 27, 2019 at the Chorale's 10th Anniversary Season opening concert in Washington, DC with soprano Laura Choi Stuart singing the solo and Zsolt Balogh at the piano.
"Each piece reveals the fastidious way Dehlinger shapes music to illuminate the meaning of the text."
I arranged Night Piece for unaccompanied SATB chorus. It begins as a reverent, if not haunting, portrait of "night's sin-dark nave." Replete with ecclesiastical imagery, this subdued choral meditation swells into a tender exultation of the night sky with soaring melodies and lush harmonies. Joyce's characteristic neologisms abound: A star-knell tolls as upsoaring clouds surge voidward, high above the "adoring waste of souls." 
I also composed an alternate version with piano accompaniment, which is included in the appendix of this collection. 
Strings in the Earth and Air is a light interlude for SATB chorus and high voice solo with sparkling piano accompaniment and impressionist overtones. The song's sultry solo vocal line emerges from a progression of minor and dominant 9th chords in this jazz-inspired hymn of nature. 
In 1917, James Joyce suffered a sudden and painful attack of lumbago while walking along Bahnhofstrasse, the chic main street in Zurich, Switzerland. His condition was compounded by increasing blindness due to glaucoma. My Bahnhofstrasse underscores Joyce's angst as he discovers youth is fleeting. Yet, being middle-aged, he realizes he's not old enough to benefit from the "old heart's wisdom" that comes in the autumn of life. The musical language is minimalist and meditative, composed of repeating cycles of broken chords in the accompaniment that reiterate a simple, eerie motif as the vocal lines float wistfully above.
THE TEXTS
NIGHT PIECE
Gaunt in gloom  
The pale stars their torches,  
Enshrouded, wave.  
Ghost-fires from heaven's far verges faint illume—  
Arches on soaring arches—  
Night's sin-dark nave.  
Seraphim,  
The lost hosts awaken  
To service, till  
In moonless gloom each lapses, muted, dim,  
Raised when she has and shaken  
Her thurible.  
And long and loud  
To night's nave upsoaring,  
A star-knell tolls—  
As the bleak incense surges, cloud on cloud,  
Voidward from the adoring  
Waste of souls.
STRINGS IN THE EARTH AND AIR
Strings in the earth and air  
Make music sweet;  
Strings by the river where  
The willows meet.  
There's music along the river  
For Love wanders there,  
Pale flowers on his mantle,  
Dark leaves on his hair.   
All softly playing,  
With head to the music bent,  
And fingers straying  
Upon an instrument.
BAHNHOFSTRASSE
The eyes that mock me sign the way  
Whereto I pass at eve of day.  
Grey way whose violet signals are  
The trysting and the twining star.  
Ah star of evil! star of pain!  
Highhearted youth comes not again.  
Nor old heart's wisdom yet to know  
The signs that mock me as I go.  
James Joyce, 1882 - 1941