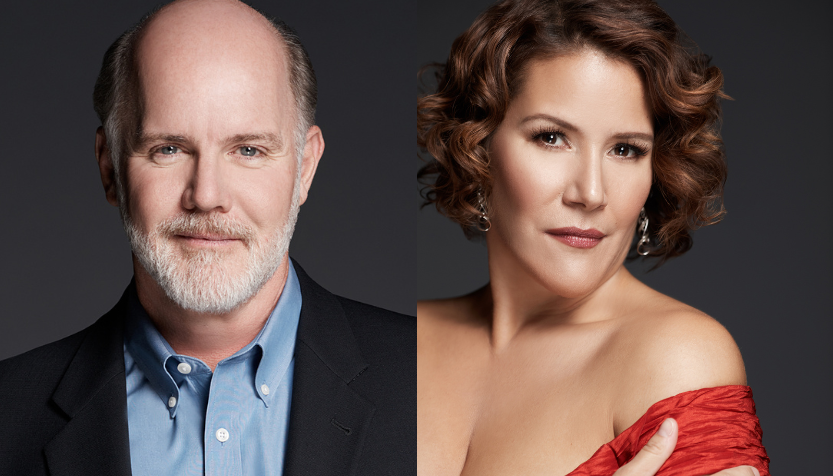 Vocal collaborators Danielle Talamantes and Kerry Wilkerson present a program of original art songs composed by Henry Dehlinger for their voices—with the composer at the piano. Selections include settings of poetry by Dante Alighieri, James Joyce, T.S. Eliot, and Biblical Hebrew texts from Song of Songs.
There will be two performances on May 18, 2023 at 6:30 pm and 8:30 pm.
The Mansion At Strathmore is located at 10701 Rockville Pike, Rockville, MD.