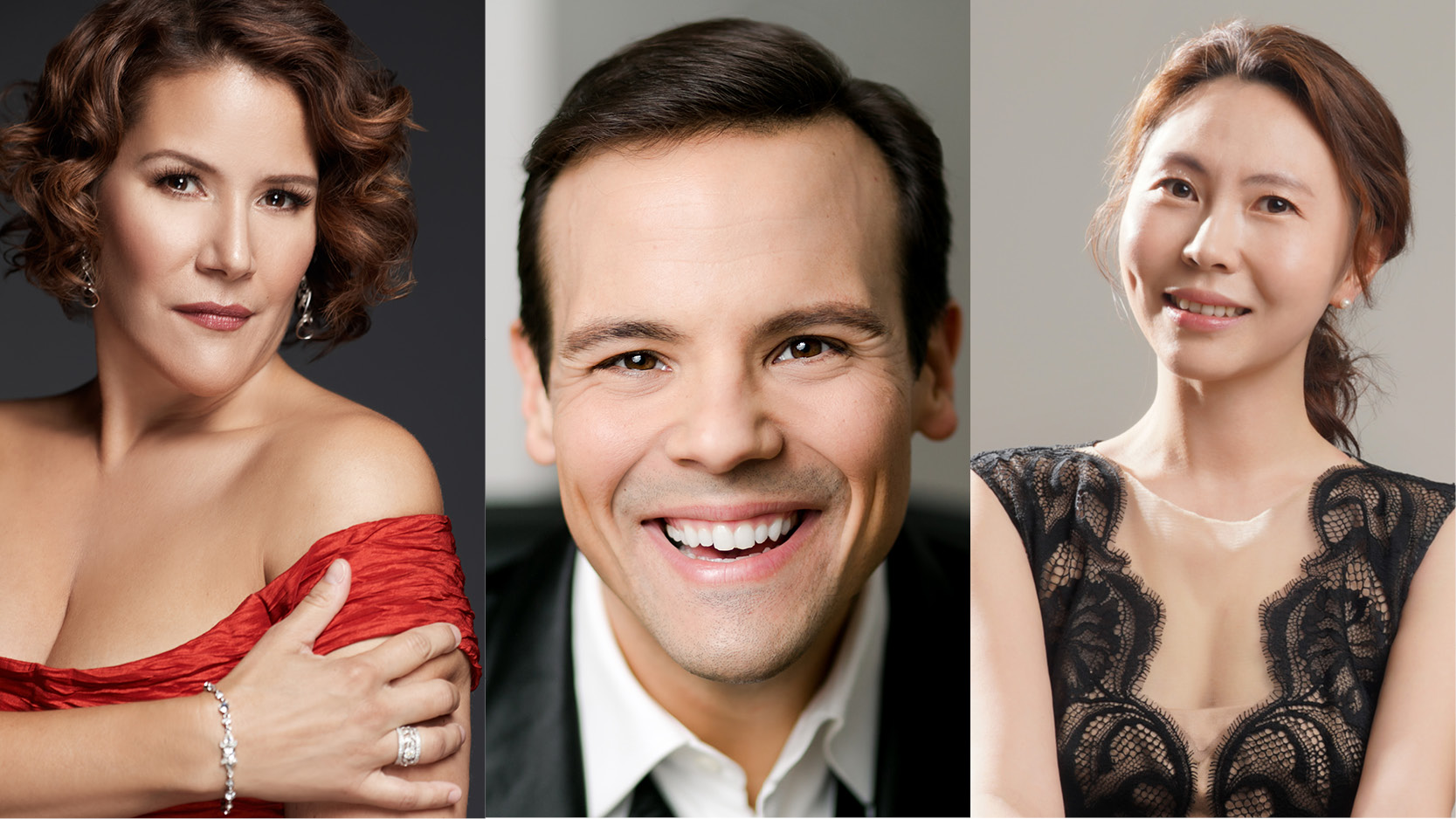 Vocal Arts DC presents Canciones de mi corazón on May 11, 2023 at the Mexican Cultural Institute of Washington, DC. The concert will feature soprano Danielle Talamantes, tenor David Portillo and pianist Ga Young Lee performing art songs sung in Spanish, including the premiere of Dehlinger's Nocturno.
A duet composed especially for Talamantes and Portillo, Nocturno draws on Dehlinger's Nicaraguan heritage. It is a setting of a poem by Rubén Darío, the Nicaraguan poet who initiated the Spanish-language literary movement known as modernismo and whose lifelong patron was progressive Latin American leader José Santos Zelaya, the composer's great-great-grandfather.
The program also includes pieces by Ginastera, Turina, Greger, Obradors, and Viardot-García.
THURSDAY, MAY 11, 2023
6:30 PM | The Mexican Cultural Institute | 2829 16th ST. NW, Washington, DC 20009