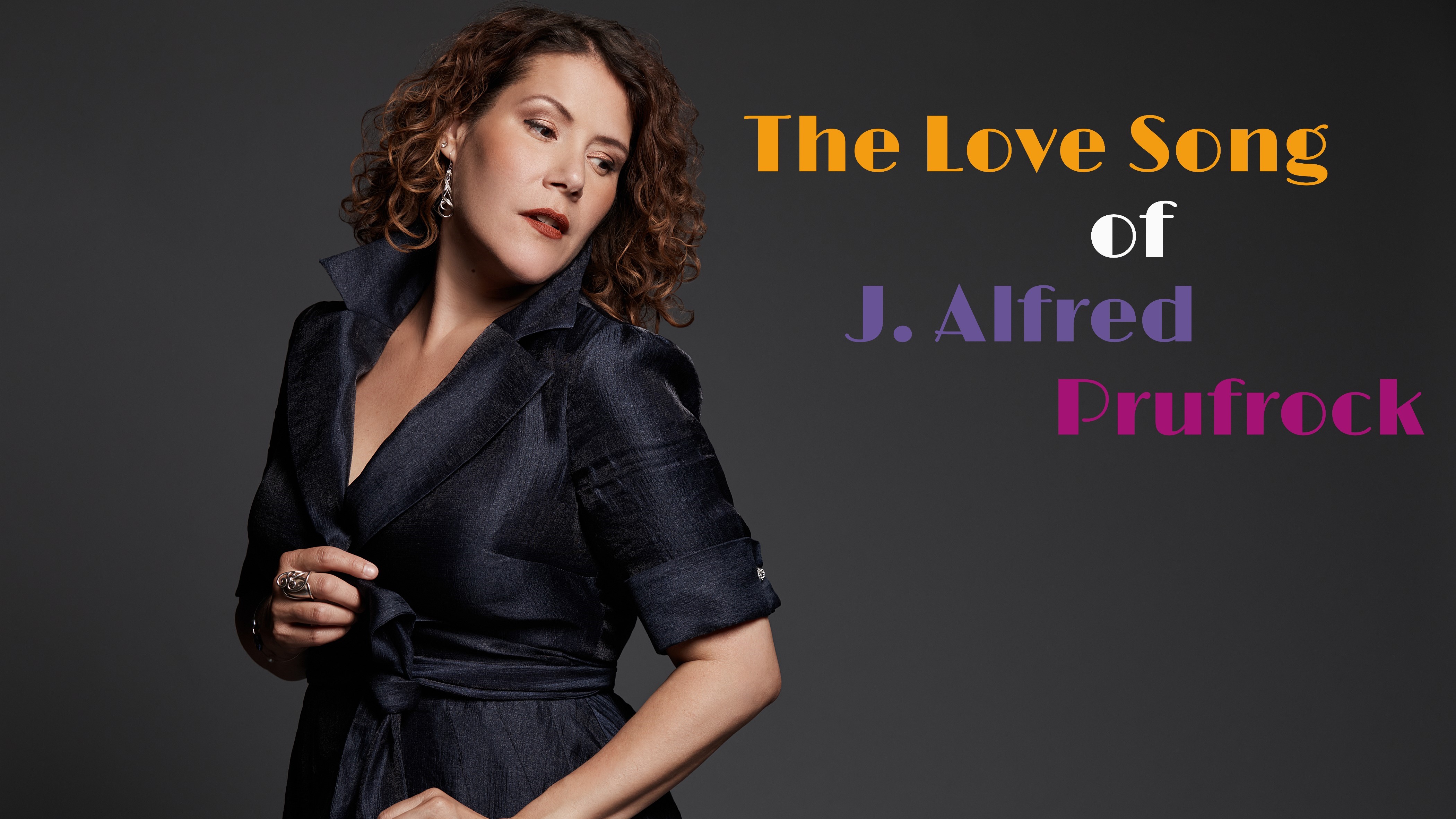 National Philharmonic's 2021-22 season opens October 16, 2021 with the premiere of Dehlinger's The Love Song of J. Alfred Prufrock, a large-scale rhapsody for voice and orchestra composed for soprano Danielle Talamantes. Music Director & Conductor Piotr Gajewski leads the orchestra.
The opening night performance is at the Music Center at Strathmore in North Bethesda, MD on Saturday, October 16, 2021 at 8:00PM. 
Danielle and NatPhil return for a second performance at the brand-new Capital One Hall in Tysons Corner, Virginia on Sunday, October 17, 2021 at 3:00 PM.
For more information and to buy tickets, visit the Events page.
JOIN THE MAILING LIST
Get the latest on upcoming projects, new musical works, concert dates, albums, broadcasts, and much more!